Digitally Transform
YOUR BUSINESS With the Innovation
Smart Growth Strategies Through M&A and 
Cultivate the Culture of Innovation
Kick-start
Digital Transformation
 
Ignite the spirit of Innovation
Workplace Renovation.
Business M&A | Post-Merger Integration
Public-Private Partnership
Accretive deals
Recession-resistant Investment strategy For recurring Income
Free Evaluation
Find Out More
THE SECRET OF SUCCESSFUL BUSINESS TRANSFORMATION
TO  IGNITE EXPONENTIAL GROWTH.  
MAXIMIZE THE VALUE OF YOUR BUSINESS & INTELLECTUAL CAPITAL
RE-EVALUATE YOUR INDUSTRY AND ITS OUTLOOK
FOR GROWTH POTENTIAL 
PRODUCT LIFE CYCLE STRATEGIES 
TRADEMARKS AND OTHER INTELLECTUAL PROPERTIES 
BUILDING GLOBAL STRATEGIC ALLIANCE FOR SYNERGISTIC GROWTH
YOU CAN TRUST.
Cross-Border Investment AND BUSINESS M&A
Product Innovation | Business Intelligence
BIG DATA | Industry 4.0 WITH AI/ML/DL | ADAPTIVE LEARNING WITH AI  
DIGITAL TRANSFORMATION | Digital Health | Digital Marketing
Culture the Spirit of Innovation & Business Transformation
Management Consulting | Digital Business & Transformation | Investment Strategy
Growth through M&A | Business Turnaround | Lean Process Reengineering
Growth Strategy with M&A Business Innovation and Transformation For Startups, Tech Ventures and Cross-border Business Ventures
Expert Resource To Make Effective Strategy, Implementation & Digital Business Transformation
Transform Organizations by Cultivating Sustainable Competitive Assets for Exponential Growth
Architect Digital Business Model with Lean Business Process
Recharge the business growth with the spirit of innovation, creative problem solving, and lean business process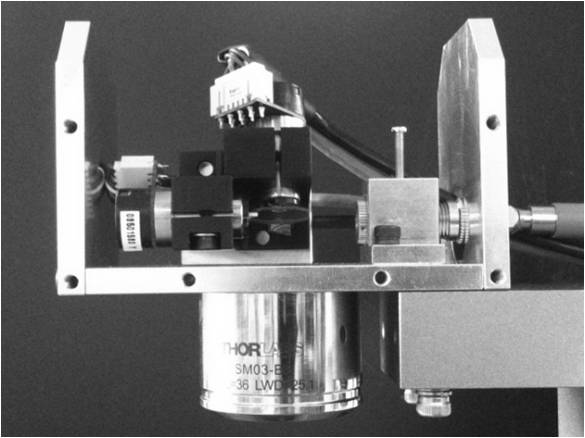 Smart City, Smart Factory, Smart Health, Smart Mobility & Intellectual Ventures
Transformation begins
by changing the way we think.
Innovate the way we live and do businesses with human intelligence capitals augmented with AI
Transforming Lives with Social Ventures and Social Enterprises 
Create social values and Impact local communities by addressing key social issues and digital divide through social ventures and social entrepreneurship